Return to Headlines
Read Across America Week at Nottingham, Elk Ridge and Hopewell Schools
Read Across America was celebrated at Jordan Bank, Elk Ridge, Nottingham and Hopewell elementary schools during the week of February 27 with a vareity of activities including guest readers from Oxford Area High School and the Oxford community, book character dress-up days, and games and contests. Now in its 20th year, Read Across America is a year-round program sponsored by the National Education Association that focuses on motivating children and teens to read through events, partnerships, and reading resources.
On March 2, members of the OAHS National English Honor Society traveled to Jordan Bank, Nottingham, and Elk Ridge to read their favorite Dr. Seuss books in classrooms. The members also devised their own games, crafts, dances, and more for the students.
"Everyone had a wonderful time and the response from students, NEHS members, and classroom teachers has been awesome," said faculty advisor Carynne Burnett.
NEHS also sold READ t-shirts featuring two different designs to teachers at the schools they visited, as well as at the high school and Penn's Grove School.
On March 3, Hopewell Elementary School continued a long-standing tradition by having staff members read their favorites books with the fifth and sixth grade students.
OAHS Students visit Nottingham, Elk Ridge and Jordan Bank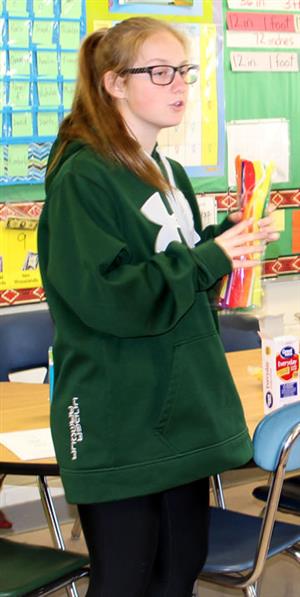 Junior Elizabeth Lentz conducted an activity where students made mustaches like the one worn by Dr. Seuss's The Lorax.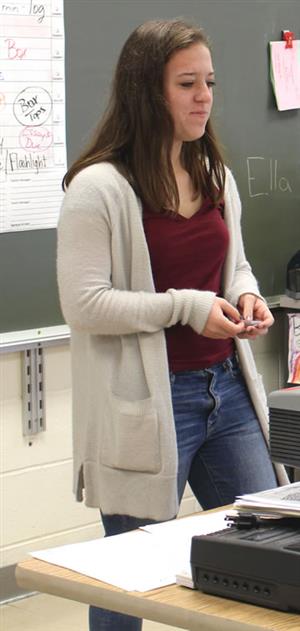 Senior Sarah Shirk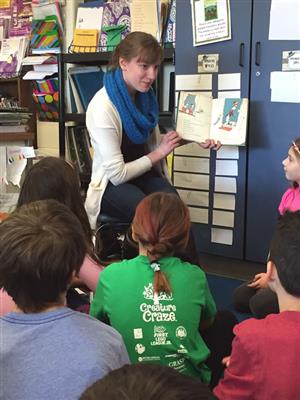 Senior Sarah Buckley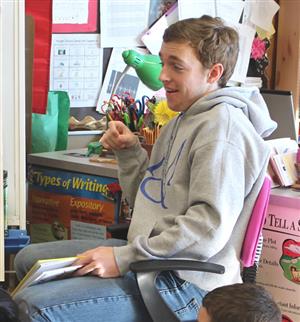 Senior Ryan Hannum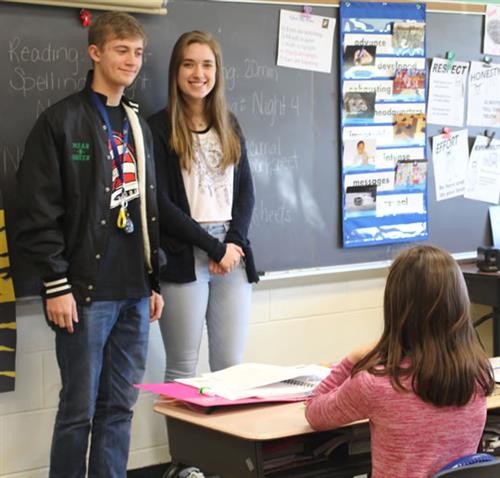 Seniors Sean Griffin and Hailey Griffin
Nottingham fourth grader Megan Smoker and senior Zibby Harvey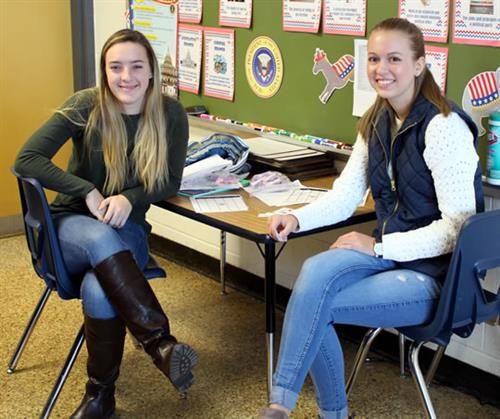 Seniors Samantha Shirk. left, and Melissa Martin led students in a game of Dr. Seuss Bingo.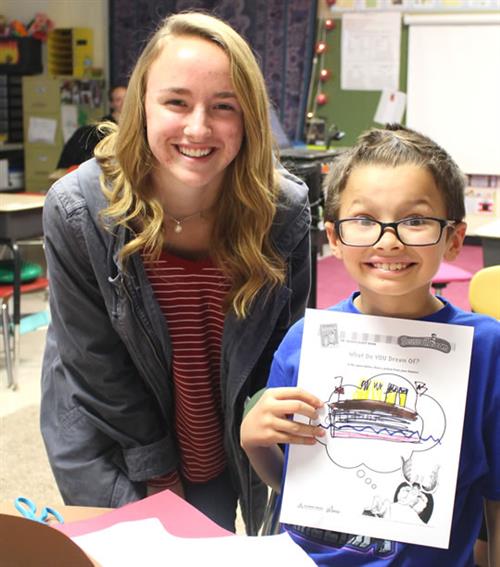 Senior Rachel Hannum and Nottingham fourth grader Chayden Williams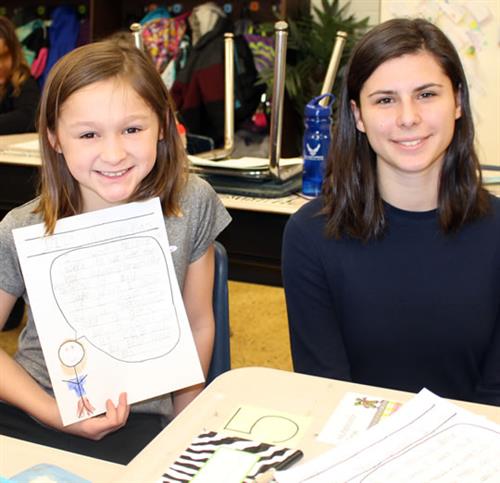 Nottingham fourth grader Elizabeth Smith and junior Alina Snopkowski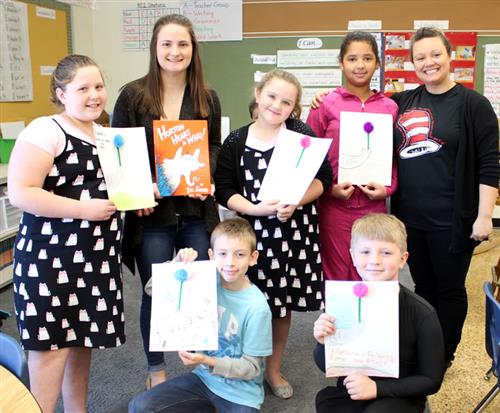 In front are Nottingham fourth graders Nick Ortega, left, and Nick Hughes; standing from left are Rebecca Powell, senior Miranda Marchiani, Addison Yaletchko, Alize Headley and teacher Lindsey Murphy.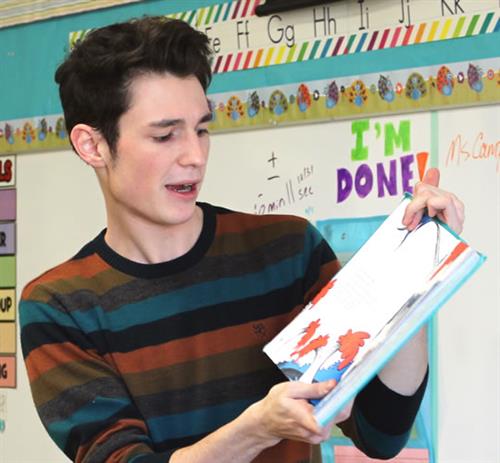 Senior Ben Kalinoski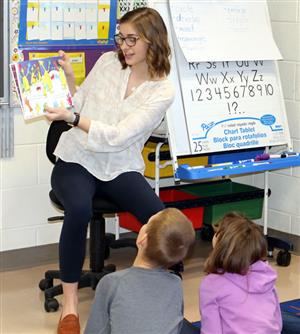 Senior Ellie Murphy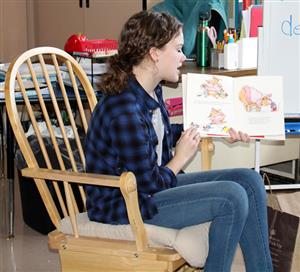 Junior Rebeccah Bruce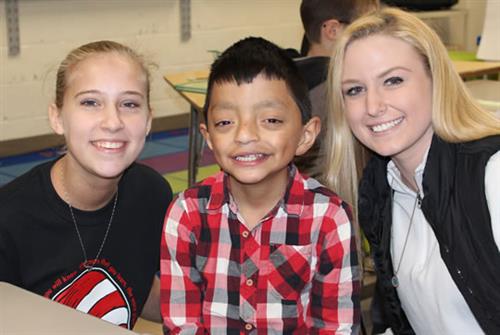 Elk Ridge second grader Jose Fonseca with seniors Kelly Prangley, left, and Lindsay Washkalavitch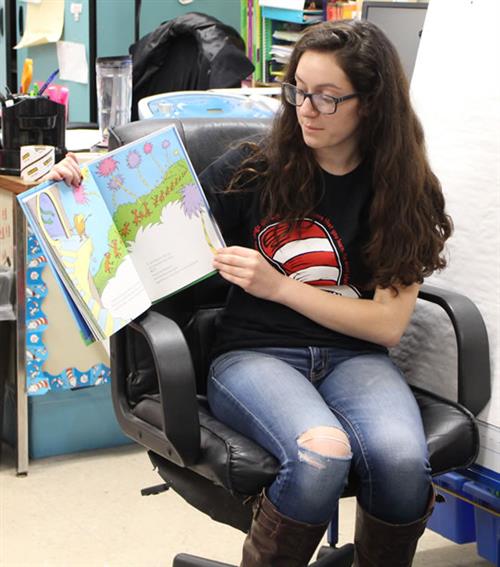 Senior Rachel DiRosato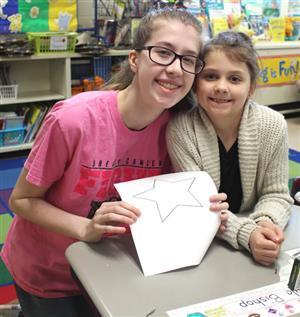 Senior Gillian McGuire and second grader Makayla Bishop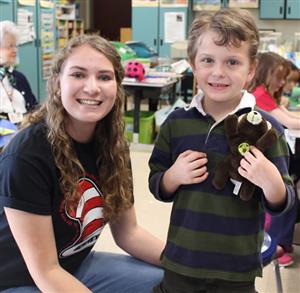 Junior Logan Wolfe and first grader Jimmy Metzgar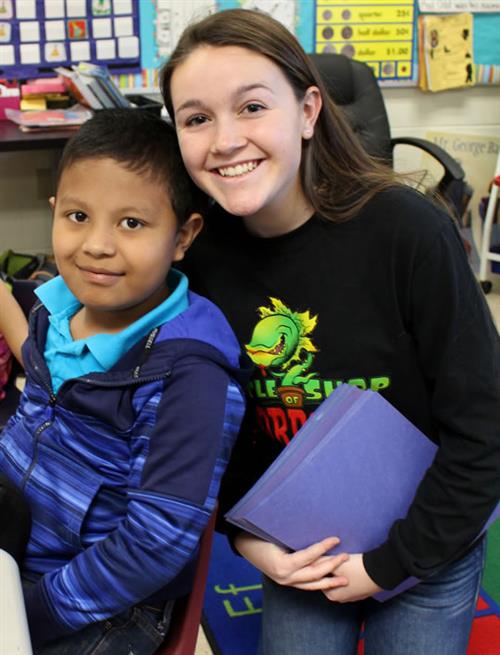 First grader Sergio Lainez-Ramos and junior Anna Malone.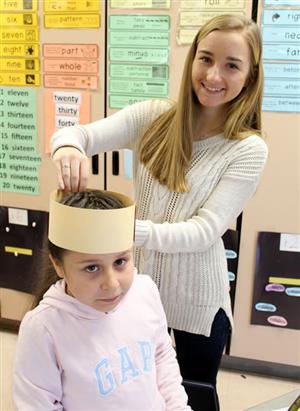 Junior Emily Sniechoski fits first grader Nerelyn Sanchez-Garcia for a Read Across America crown.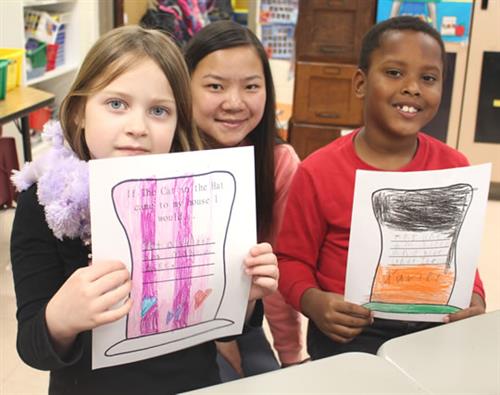 Junior Jill Blessington with first graders Isabella Scharadin and Xavier Webster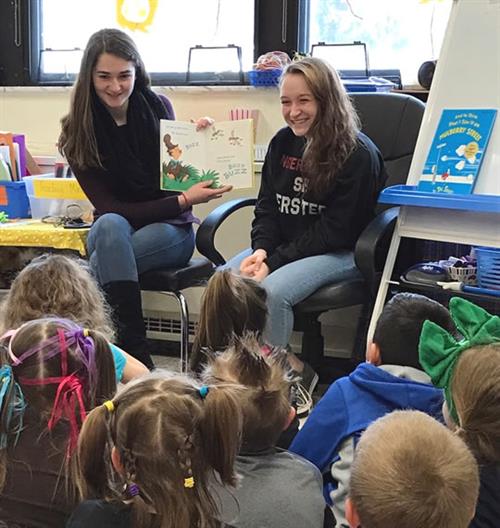 Seniors Sidney Dawkins, left, and Natalie Giovan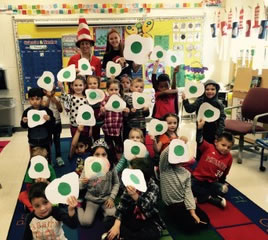 Junior Sarah Wilkinson with kindergartners at Jordan Bank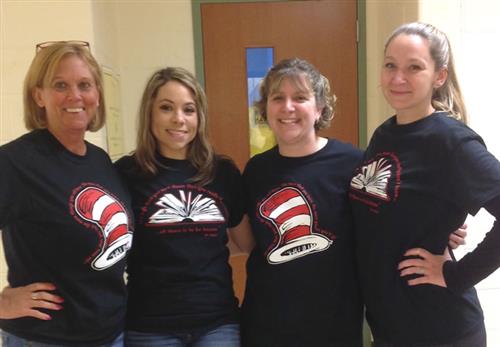 Wearing the special T-shirts sold to faculty members by the National English Honor Society are, from left, OAHS teachers Kim Webber, Anne DeAngelis, Kristy Spano and NEHS advisor Carynne Burnett.
Guest Reader Day at Hopewell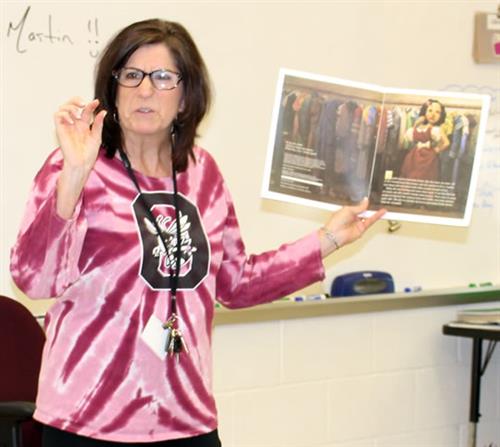 ESL teacher Kim Martin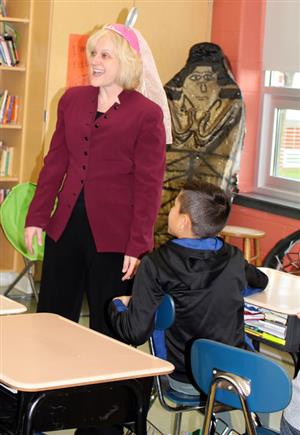 Principal Dr. Nicole Addis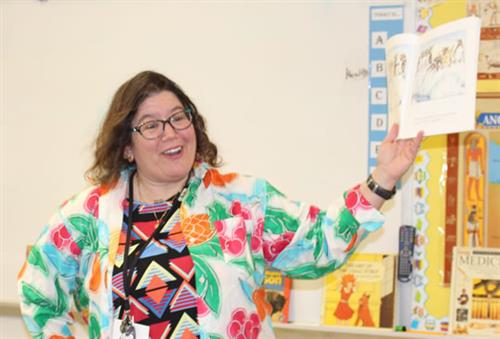 Speech and Language Pathologist Karen King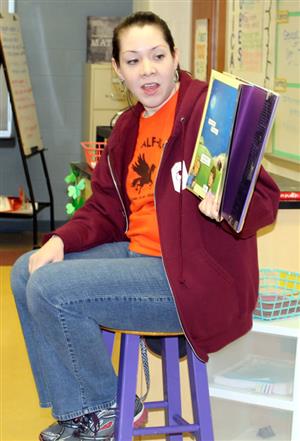 School librarian Maureen Pongracz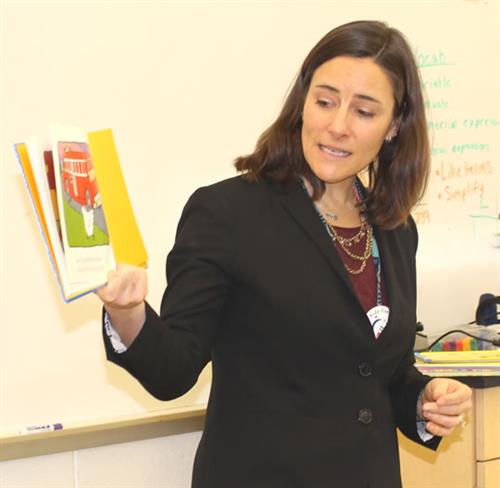 Penn's Grove School Assistant Principal Kristen Chastain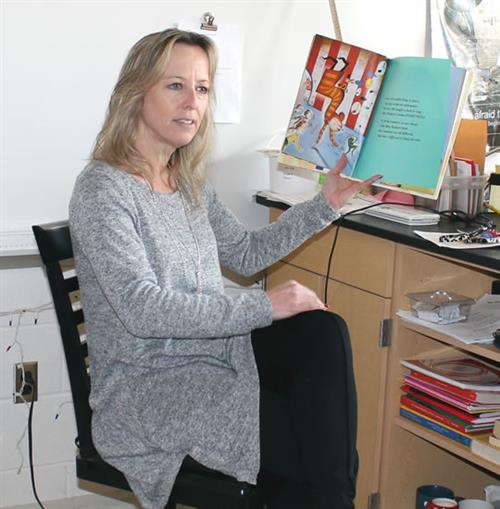 Instructional Support Teacher Dr. Pam Brown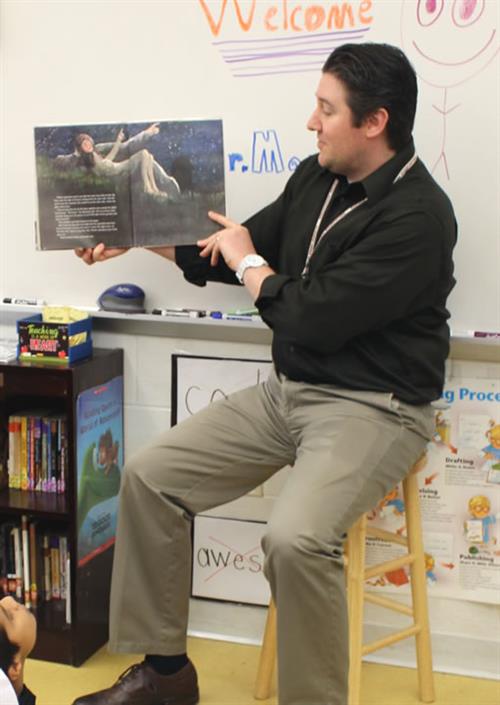 Instrumental music teacher Ryan Maule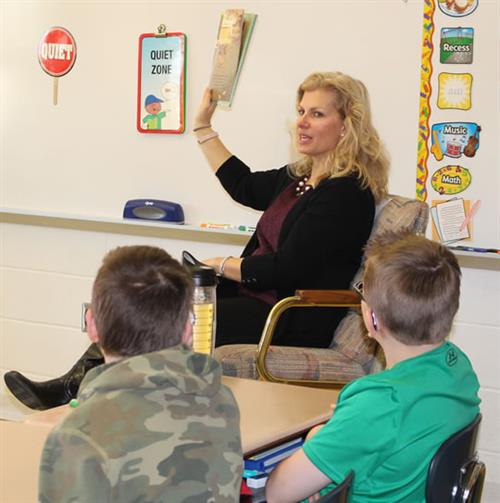 Guidance counselor Krista Gioffre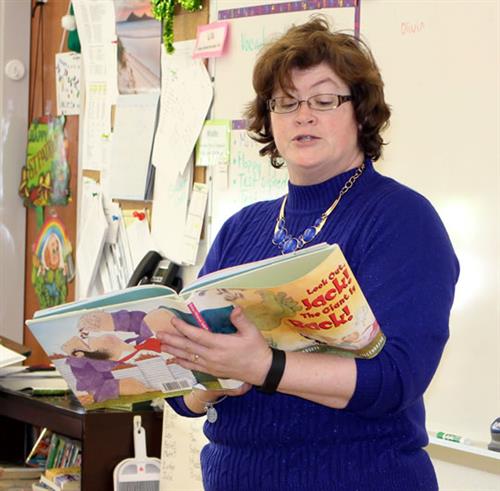 Instructional aide Peggy Bachman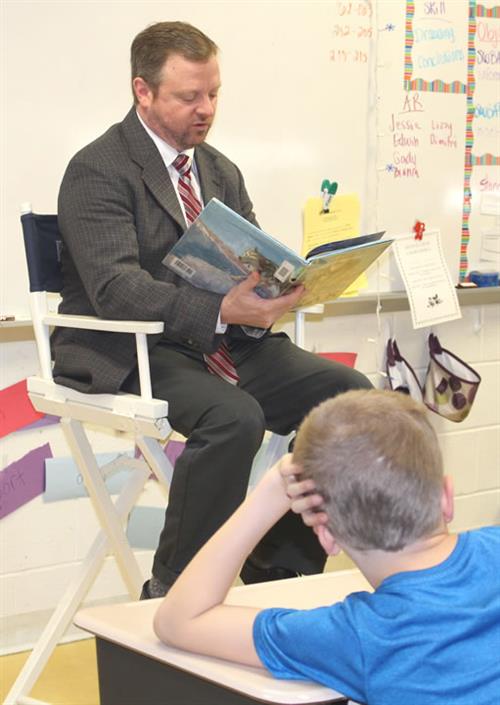 Oxford Area School District Superintendent David Woods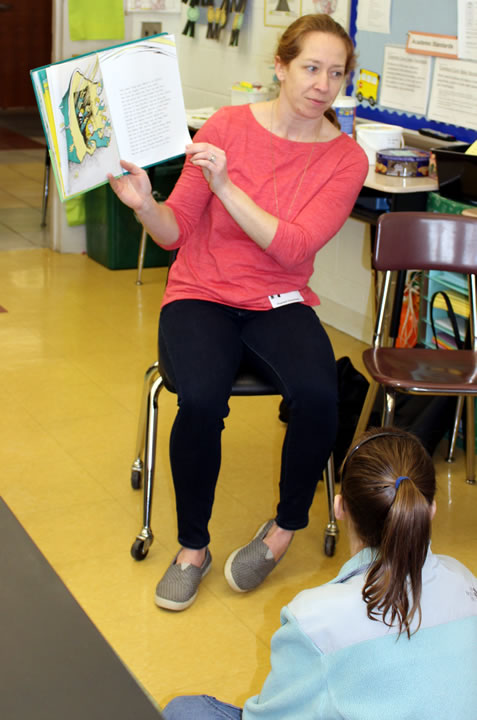 Oxford Area Board of School Directors member Becky Fetterolf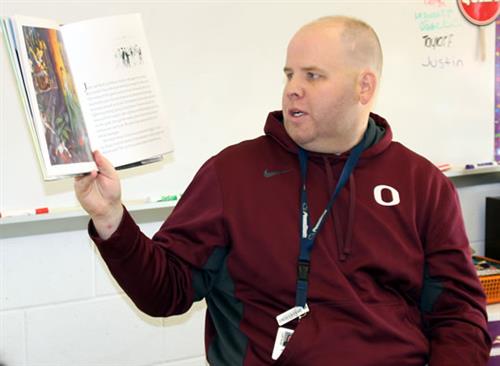 Math Specialist Matt Messick