Return to Headlines
OAHS May Students of the Month
Oxford Area High School recently held a breakfast to recognize the school's Students of the Month for May. Each month teachers in selected departments nominate underclassmen for this honor, with the final selections made by the school administration.
Students of the Month are chosen based on criteria including demonstrating an effort and desire to learn; involvement in school and classroom activities; respect for all school policies and personnel; concern for the school community and friendliness and support for other students. The following Students of the Month for May were named after being nominated by members of the science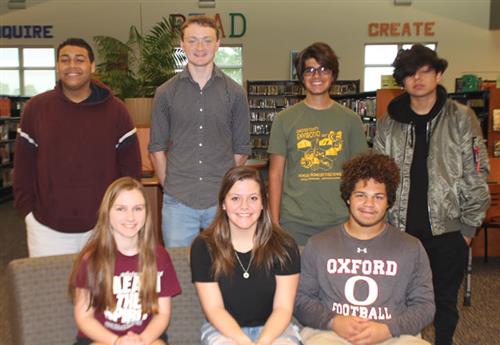 Oxford Area High School recently named its Students of the Month for May. Seated from left are freshman Kenna Mullins, junior Jenna D'Amico and sophomore Kelvin Figueroa; standing from left are freshman Trent Brooks, sophomore Liam Riess, freshman Emiliano Zetune and junior Jonathan Bernal-Urrutia. Freshman Dylan Gerrard and sophomore Aisha Martin are not pictured.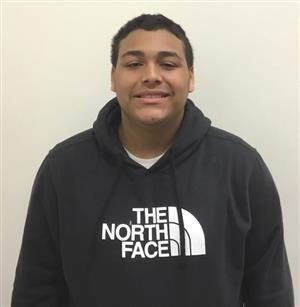 Trent Brooks, freshman: Nominating teacher Millie Erickson said, "Trent is a student who brings happiness to anyone around him. He works hard to accomplish his academic goals.
"Trent always has a positive attitude and is always respectful to peers and staff. He shows qualities of being a good friend and gets along with everyone.
"Trent knows he sometimes has to work harder than other students to complete his work but he never lets the pressure of work affect his mood. He graciously accepts help if needed and is very aware of his abilities. Trent is kind and caring and a true joy to have in class."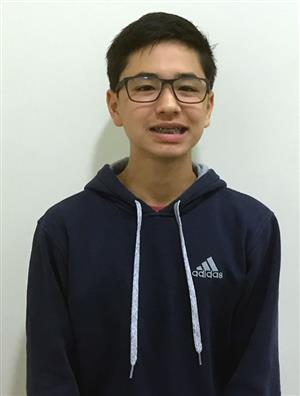 Dylan Gerrard, freshman: Nominating teacher Joan Lafferty said, "Dylan is an excellent student in my biology class. He is attentive and listening at all times and will not hesitate to ask questions if he doesn't understand the content. Dylan is intrinsically motivated, which shows in his work."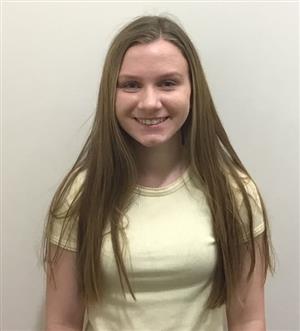 Kenna Mullins, freshman: Nominating teacher Anne Marie Anderson said, "Kenna does exceptionally well in biology class with a consistent A for all marking periods. She goes above and beyond to understand the material, always comes prepared for class and is always helping her classmates."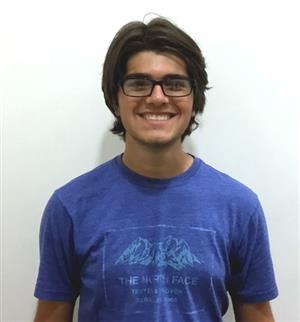 Emiliano Zetune, freshman: Nominating teacher John Zitarelli said, "Emiliano is a fantastic student. He is extremely motivated and hard-working.
"Emiliano is a genuine friend to his peers and very well-respected. It has been a pleasure to teach him this year."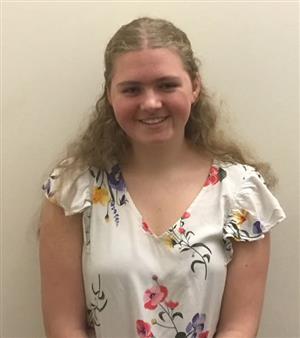 Aisha Martin, sophomore: Nominating teacher Stephen Cahill said, "Aisha is very conscientious, polite and is a diligent worker."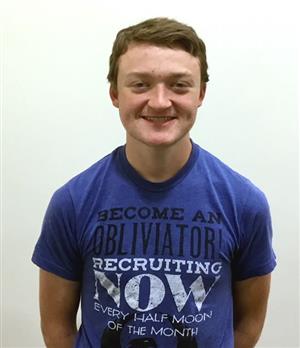 Liam Riess, sophomore: Nominating teacher Michele Brooks said, "Liam is a very well-rounded student. He always does his best work in forensic science and asks immediately for missed work when he's out. Liam works well with his classmates and is always kind and respectful to me."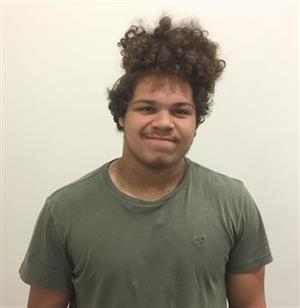 Kelvin Figueroa, sophomore: Nominating teacher Christina Peterson said, "Kelvin has the best grade in chemistry and has consistently been one of the highest grades on tests this year. He is a model student.
"Kelvin completes all of his work and helps other students stay on task to complete their work. He will explain difficult concepts to other students.
"Kelvin is an active member of both the school and the community. He is truly a wonderful student, one that I am happy to have in my class."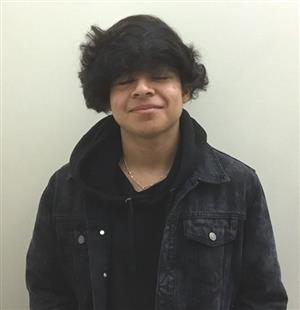 Jonathan Bernal-Urrutia, junior: Nominating teacher Ben Young said, "Jonathan has been a consistently outstanding student who always earns excellent grades."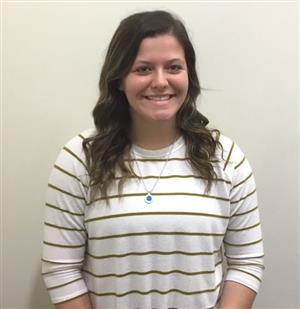 Jenna D'Amico, junior: Nominating teacher Phil Wesel said, "Jenna is an outstanding student who always does excellent work in science class, notwithstanding some recent health concerns."