Return to Headlines
OAHS October Students of the Month
Oxford Area High School recently held a breakfast to recognize the school's Students of the Month for October. Each month teachers in selected departments nominate underclassmen for this honor, with the final selections made by the school administration.
Students of the Month are chosen based on criteria including demonstrating an effort and desire to learn; involvement in school and classroom activities; respect for all school policies and personnel; concern for the school community and friendliness and support for other students. The following Students of the Month for October were named after being nominated by members of the technical education and health & physical education departments.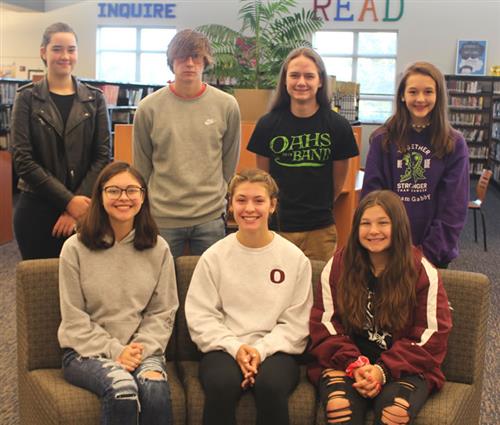 Oxford Area High School recently named its Students of the Month for October. Seated from left are sophomores Amy Honaker, Julianne Snopkowski and Gina Martinelli; standing from left are freshman Leah Baird, junior Gavin Fitzgerald, junior Michael Hale and freshman Makenzie Lane. Freshman Jacob Little is not pictured.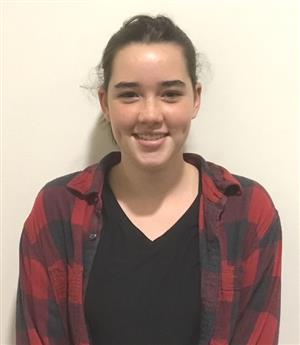 Leah Baird, freshman: Nominating teacher April Herr said, "Leah is engaging and respectful. She has been very helpful and kind."
Makenzie Lane, freshman: Nominating teacher Christopher Pierdomenico said, "Makenzie is a kind, thoughtful student who exhibits leadership among her peers, especially in group work. In addition to class, I can always count on her to assist with whatever technology tasks need to be completed on WOHS, our morning announcement program.
"I have been every impressed with Makenzie's initiative, especially for having only been in high school for less than two months."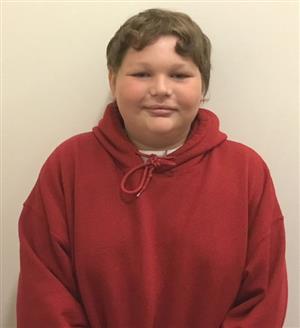 Jacob Little, freshman: Nominating teacher John Green said, "Jacob is an exemplary lifetime fitness student. He always tries his best, encourages teammates and has a positive attitude.
"On top of that, Jacob is respectful to me and all his classmates."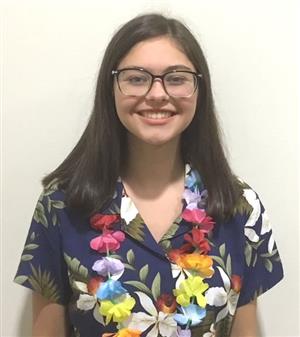 Amy Honaker, sophomore: Nominating teacher Bill Kromer said, "Amy's work is excellent and she's always willing to help others."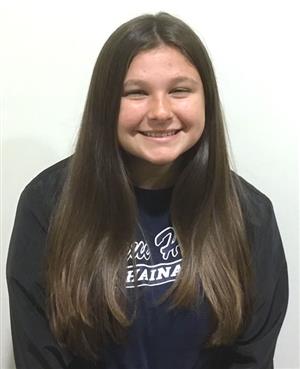 Gina Martinelli, sophomore: Nominating teacher Karly Belford said, "Gina is one of the most positive, hardworking and kind students in my classes. She always greets me so excited for class in the morning and I hear her do the same with her other teachers.
"Gina works hard in class and is also very helpful with other students. She has great time management, playing field hockey and lacrosse and being part of different clubs. The students, teachers, and her teammates all become better people when Gina is around and brings such positivity."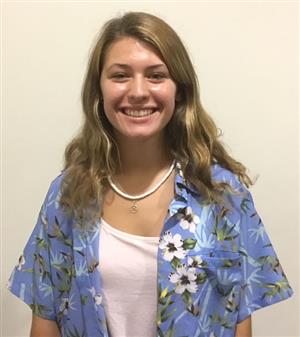 Julianne Snopkowski, sophomore: Nominating teacher Brenda Moran said, "Julianne exhibits the maturity and independence necessary to self advocate for her education. Fewer and fewer students today are willing to ask questions and speak up for themselves, often relying on their parents to do it for them. Julianne takes responsibility and pleasantly chooses to take care of her academic concerns herself."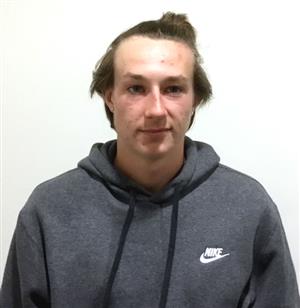 Gavin Fitzgerald, junior: Nominating teacher Diane Miller said, "Gavin is an enthusiastic and flexible learner. He steps up to meet various situations and challenges with maturity and positivity without being too serious. Gavin is one of those students who makes teaching pleasant and rewarding."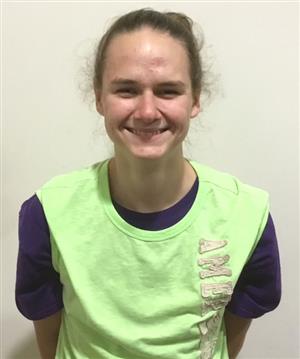 Michael Hale, junior: Nominating teacher Trevor Haney said, "Michael has been a great student and a leader in the classroom."