Adult English classes at Hopewell Elementary School, Oxford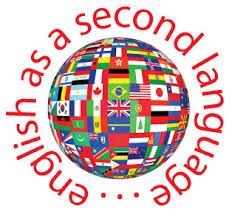 Register for free ESL classes to improve your English language skills. Classes are held at Hopewell Elementary School, 602 Garfield Street, Oxford on Monday and Wednesday evenings from 6:30 to 9:00 p.m. You will learn new vocabulary, study grammar, practice conversation and work on reading and writing skills.
To register and take a placement test, please come to the Hopewell Elementary School on Monday, September 12th at 6:30 to Room 119.
22 N. 5th Avenue
Coatesville, PA 19320
610-235-4588
www.ccoic.org

To register, please contact Maryann Stravous
at 610-235-4588
or mstravous@cc-oic.org