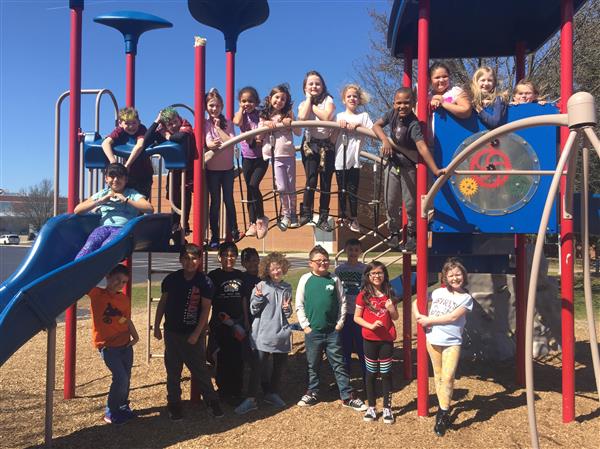 Phone: 610-932-6632
Email:
Degrees and Certifications:
Mrs.

Lindsay Beard

Starting on Tuesday, April 14th all of our "live" 9:00 sessions will be held on Microsoft Teams.

- On Monday/Wednesday we will have a Language Arts lesson and on Tuesday/Thursday we will have a math lesson.

-Please check Microsoft Teams for daily assignments. If possible, upload all students work on Microsoft Teams.

-Remember to check the specialists' teachers Team pages on Microsoft teams for the P.E., Art, Music and Library assignments.

-Click below to view the work for the week and feel free to print it out to use as a checklist:

Welcome to Mrs. Beard's 3rd grade class! Please check the website daily for updates and feel free to e-mail me with any questions! You can e-mail me at lbeard@oxfordasd.org. I will continue to post each day under the tab "Daily Update from Mrs. Beard". Please check it out! I have set the page up so that you can respond with your own comments, so I would love to hear from you!

Please continue to work on the work that I sent home in the red folder. Each day I will also post the work that you can work on under the "Daily Assignments" tab. Once you complete all of the work for the day, remember to give yourself a smiley face in one of the boxes. When we get back to school I will have a reward for you if you complete your work. :-) Also check out my "Additional Online Resources" tab. There are several free resources available right now, and I will post things when I see them.