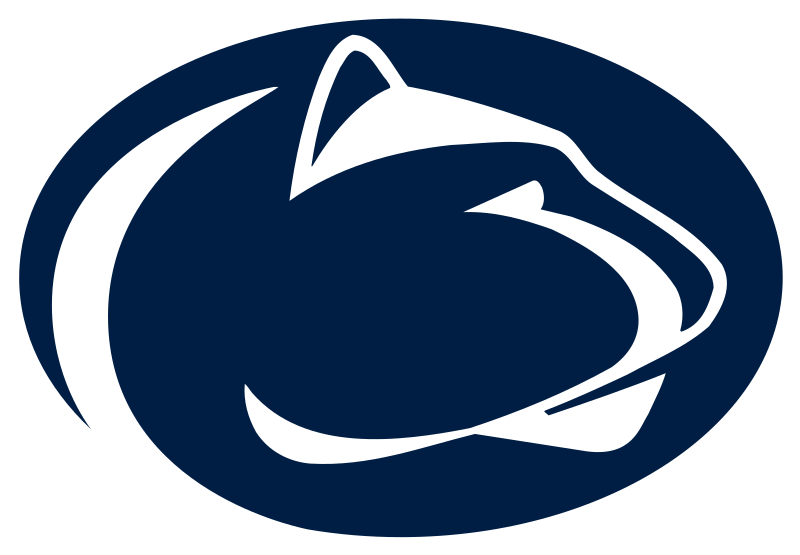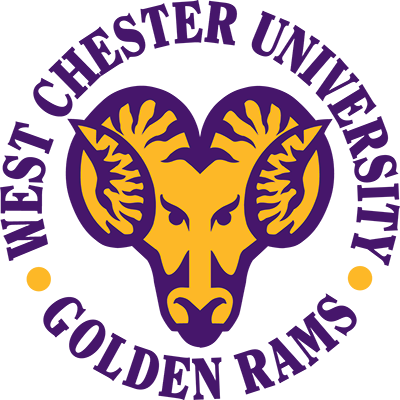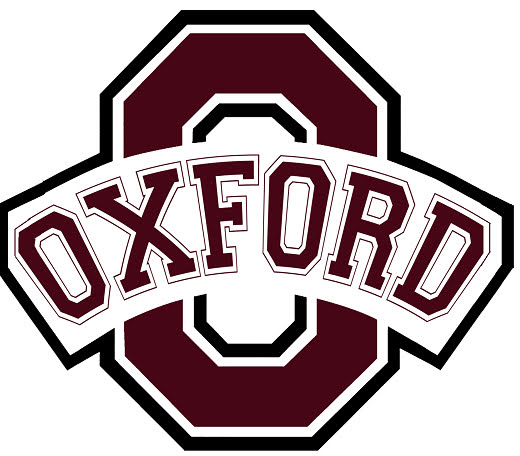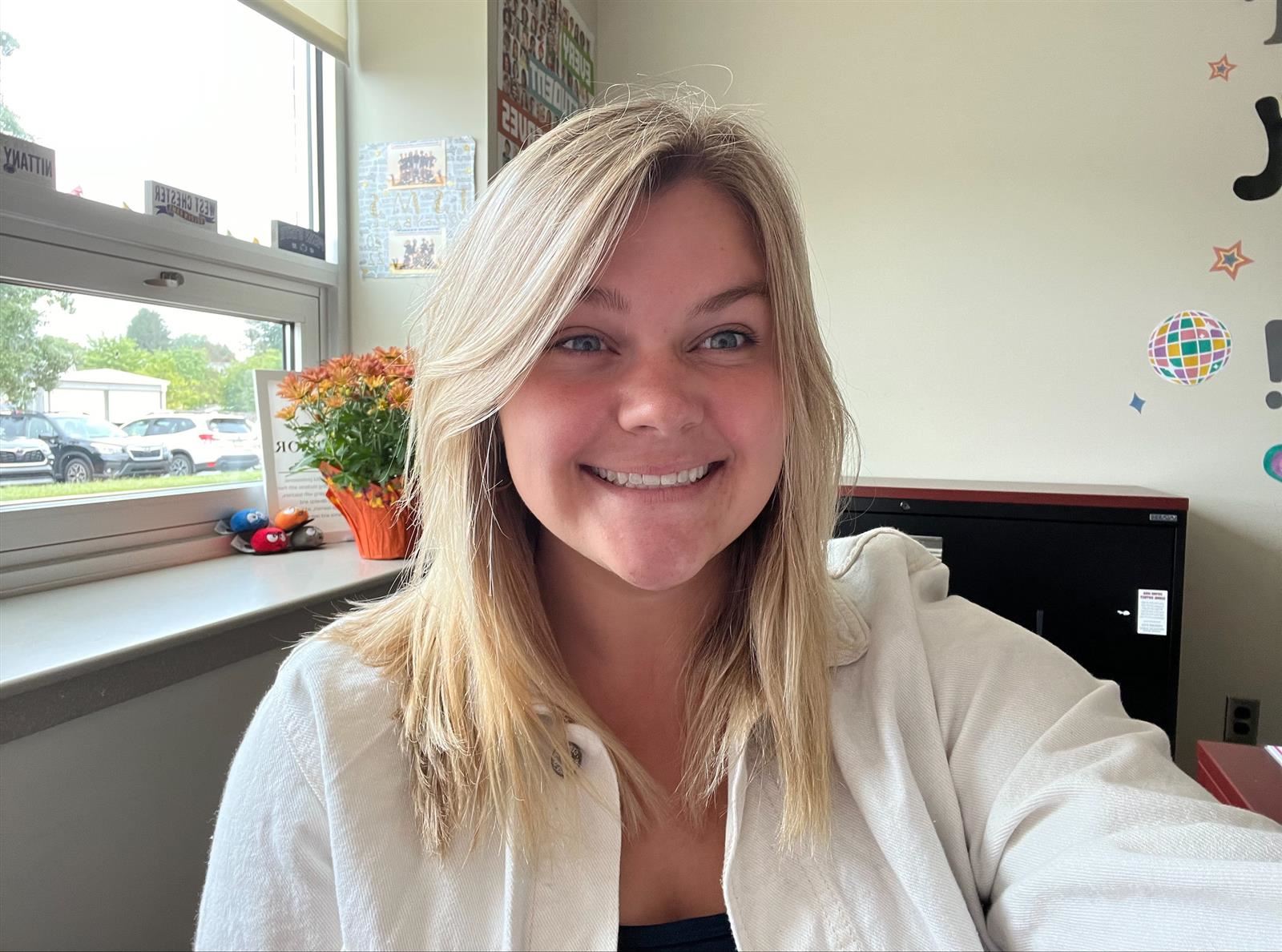 Miss. Hannah Sarafinas

School Counselor

Hopewell Elementary School - Monday, Wednesday, & Friday

Oxford High School/Hornet Virtual Academy - Tuesday & Thursday

Hopewell: 484-365-6150 ext 6156

Oxford/HVA: 610-932-6640 ext
I was born and raised in Downingtown, Pennsylvania. I lived there for 24 years of my life, and attended Penn State Brandywine for my undergraduate Bachelors of Science degree in Human Development & Family Studies, and then attended West Chester University and received my Masters in Education for School Counseling K-12.

Season: Fall

Sports: Hockey, Baseball, Football, Basketball (Any Philly Sports Team) & Volleyball

Food: Tacos or Bagels w/ cream cheese

Music: Taylor Swift

Drink: Dunkin' Iced Coffee

Color: Blue

Book: The Art of Racing in the Rain

In the summer of 2022, I moved to Tallahassee, FL for one year! I was the first ever school counselor at my school, and developed a school counseling curriculum for the school to follow!

I love to travel as well, and have been to Italy, Malta, Ireland, Mexico and Spain! I have also been to 13 out of 50 states so far!