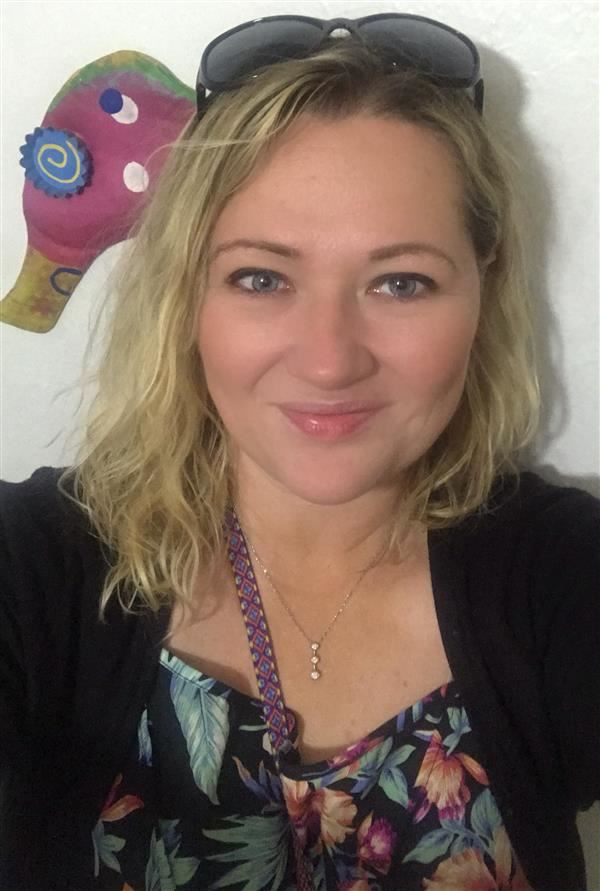 Phone:
Email:
Degrees and Certifications:
BFA Moore College of Art & Design MFA Moore College of Art & Design
Mrs. Boscaino

Hello Artists!

I am Mrs. Boscaino. I have been an art teacher for many years, teaching in public and private schools. I am a graduate of Moore College of Art and Design with my Masters degree in Art Education. I have always loved art and, as a little girl would sit for hours drawing or building sculptures in my backyard. I hope to share my love and enthusiasm with you.
https://teams.microsoft.com/l/meetup-join/19%3ameeting_NDYxYjAwZGMtOTkzMi00OTgxLTg5M2YtZTgzNDBjMjZiY2Q1%40thread.v2/0?context=%7b%22Tid%22%3a%22a0d8e11b-5070-4524-b1b3-80b5b4a4b10d%22%2c%22Oid%22%3a%22102c0c1e-1763-4b05-81b6-f5de5e367293%22%7d