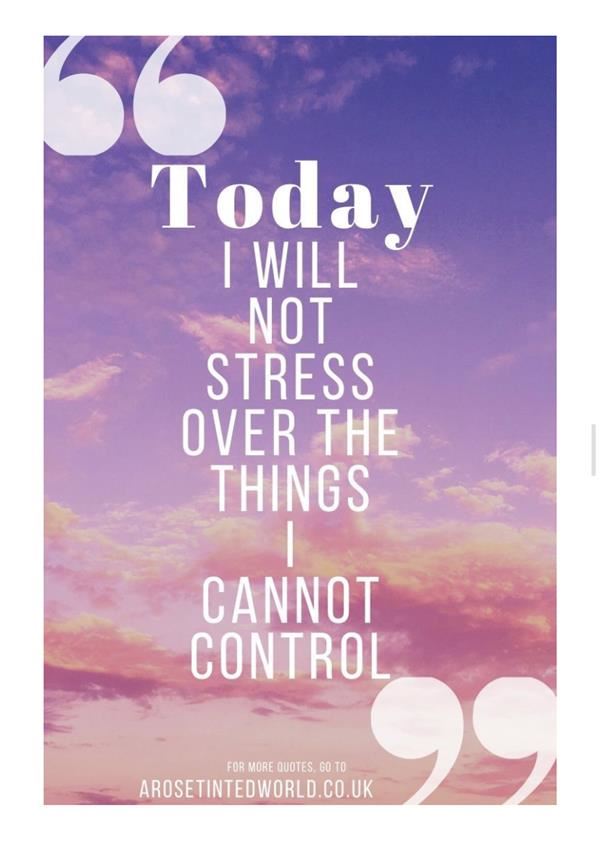 Phone: 610-932-6615
Email:
Degrees and Certifications:
Ms.

Stalfire

7th Grade Social Studies - Ms. Stalfire

IMPORTANT MEETING – MONDAY APRIL 6TH

**You will NOT be meeting via Microsoft Teams with ELA on Monday or Tuesday.

Today you all should have received an invitation from me for a meeting via Microsoft Teams. This meeting will take place on Monday, April 6. The times for these meeting vary depending on the period that you have Social Studies (see schedule above). You also should have received our new schedule and Elm expectations for "Distance Learning". Make sure you take peak at this important information before "I see you" on Monday.

FAQ's

What happens during digital class? (Monday & Wednesday 8-11:30 AM)
This is a time for you to attend live classes with your teachers. It is required that you show up to digital class just like you used to show up for class in-person. Your teachers will be directly instructing you and answering live questions at this time. Digital class time will be held in the Microsoft Teams app in your class-specific teams.

9:30 -10:00 Period 3

10:00-10:30 Period 5

10:30 - 11:00 Period 7

11:30 - 12:00 Period 8

What happens during office hours? (Tuesday & Thursday 9:30-11:30 AM)
Office hours is a scheduled time for students to work independently on work posted by their teachers. This is also a time where your teachers are scheduled to be available to you for digital work time or questions. Office hours will be held in the Microsoft Teams app. You will have a scheduled meeting in the app for the entire time (9:30 – 11:30). You only need to attend the meeting if you have a question or want help from one of your teachers. If you have a Math question you will stop into the meeting during the 9:30 – 10:30 time. If you have a Social Studies or Science question you will come into the meeting during the 10:30 – 11:30 time. You must follow all of the same expectations as you do during a class. When you are not actively
asking a question, you should be using this time to complete work that has been assigned by your teachers.

What happens during open office hours?
Open office hours is a time for you to clarify and/or complete any work that still needs to be completed for the week. The Elm Team will be available via email during this time on Fridays. Teachers will also use this time to meet with small groups if needed. This will be determined by class request or by the request of the teacher. Keep an eye on your e-mail for meeting notifications.


Our First Meeting Agenda: (Monday, April 6, 2020 - Check your email for the invitation!)

· How to use Microsoft Teams

· Attendance/Grading

· Distance Learning Expectations.

You MUST access MICROSOFT TEAMS

If you have not logged on to Microsoft teams, NOW is the time to do this. Below, you will find a link to help you with this process.

How to access Microsoft Teams:

https://oxfordasd.sharepoint.com/:o:/s/StudentTutorials/EpUlxa8T729Cp1Ph7GJIvNcBN1mHKLX-TrJDf_guuFX-Tw?e=LKAYHn

Students/Parents/Guardian:

Please take a moment and look at the Penn's Grove Website for the new Distance Learning Information:

Distance Learning Information (Penn's Grove Distance Learning Information Link)

Learning Schedule (Learning Schedules for 7th and 8th Grade)

How to Trouble Shoot Email Problems
As always, keep checking my webpage for updates on required assignments and expectations. We are all learning this as we go and it is new to everyone so please be patient with yourself and us!
Ms. Stalfire